Fused Glass Play Dates
Our Fused Glass "Play Dates" are informal workshops in Fused Glass.  Even if you've never seen glasswork before, you can come to a Play Date and create your own glass art.
Play Date sessions are typically 90 minutes long.   Adults will select a glass project, choose their own glass and then learn to cut and grind the glass and assemble it for firing and slumping.  Children's sessions (for those age 6 to 12) don't require glass cutting.  (Note:  All participants must wear closed toed shoes for safety.)
Follow the links below to see a current schedule and a list of offered projects.   Contact us to reserve a session or to request a private Play Date for larger groups.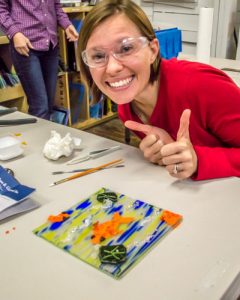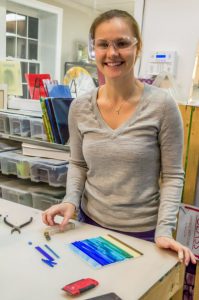 Play Date Schedule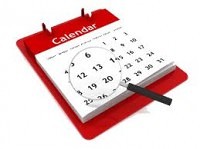 We offer weekly Play Date sessions on Tuesdays and Saturdays. We reserve places in each of these sessions,  typically capping attendance at 8 to 10 people.  Our Events Calendar shows the availability of upcoming sessions. Pick the session you'd like and then contact us to reserve it!
Play Date Projects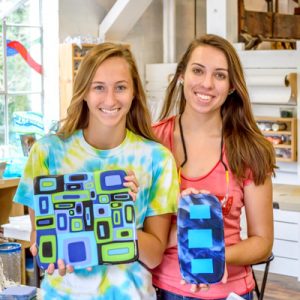 We have several standard projects from sun catchers to large bowls. You can pick a project when you reserve your Play Date Session or decide when you come in!
You can also download a PDF of the schedule and project list.